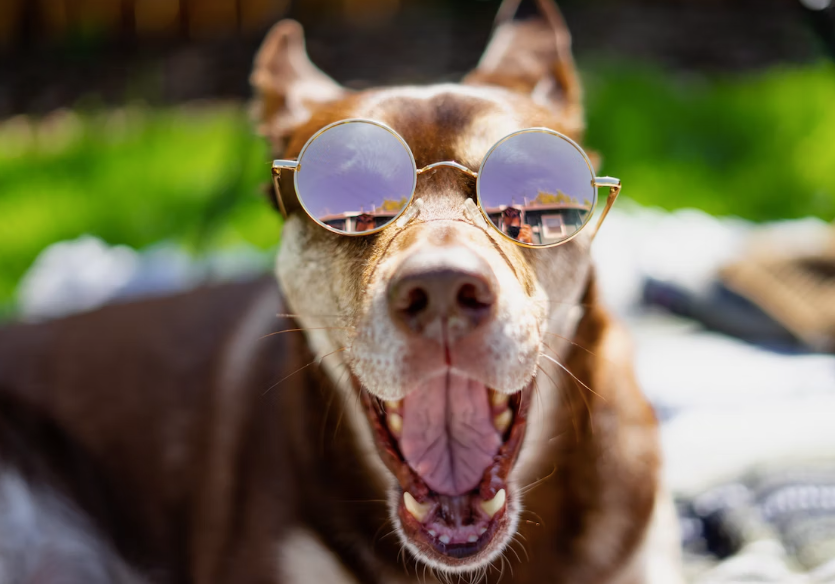 Fueling Your Furry Friend's Spring Adventures: Using Pulp Habits Eco-Bites for Dog Snacks
Springtime brings with it a host of outdoor activities for you and your furry friend to enjoy together. From hiking and camping to picnics in the park, there are plenty of opportunities to get outside and have some fun. And what better way to fuel your dog's adventures than with Pulp Habits Eco-Bites? These all-natural, eco-friendly dog treats are the perfect snack to keep your furry friend energized and happy throughout the day. Here are some tips on how to use Pulp Habits Eco-Bites for spring dog snacks.
Pack them for Outdoor Adventures
When you're out exploring the great outdoors with your dog, it's important to bring along snacks to keep them fueled and happy. Pulp Habits Eco-Bites are a perfect on-the-go snack, as they are portable and easy to pack. Bring along a bag of treats on your next hike or camping trip and reward your furry friend for their hard work and good behavior.
Use them as Training Treats
Springtime is a great time to start working on new training skills with your dog, such as teaching them to fetch or improving their recall. Pulp Habits Eco-Bites are a great training tool, as they are small and easy to handle. Use them as a reward for good behavior during training sessions and watch your dog's skills improve.
Make a DIY Dog Trail Mix
If you're planning a day out in the sun with your furry friend, why not make a DIY dog trail mix using Pulp Habits Eco-Bites? Combine the treats with some of your dog's other favorite snacks, such as dried fruits or vegetables, for a healthy and delicious snack. This is also a great way to use up any leftover treats that you may have.
Use them as a Mid-Day Snack
Springtime can be busy, with lots of activities and adventures to enjoy. If you find yourself out and about during the day and your dog needs a snack, reach for Pulp Habits Eco-Bites. These tasty treats are a great way to keep your dog satisfied and energized throughout the day.
Pulp Habits Eco-Bites are a versatile and tasty snack that can be used in a variety of ways during springtime. Whether you're packing them for an outdoor adventure or using them as a training tool, these all-natural treats are sure to be a hit with your furry friend. So why not give them a try this spring and see how they can help enhance your dog's outdoor experience?

xo
-Pulp Habits